The Castle in Sindris Cliff is the gateway to the dwarfs underground city. Commerce center standing in Brokkrs Well.
About this creation
Welcome to Sindris Cliff




The Dwarven city in the mountain is protected by a mighty fortress standing with its feet in the lake Brokkrs Well.




Dalv and Nomar - Heroes exrtordinaire - enter the Guardhouse of the trade center of the Dwarven Kingdom. "Hand in your weapons please."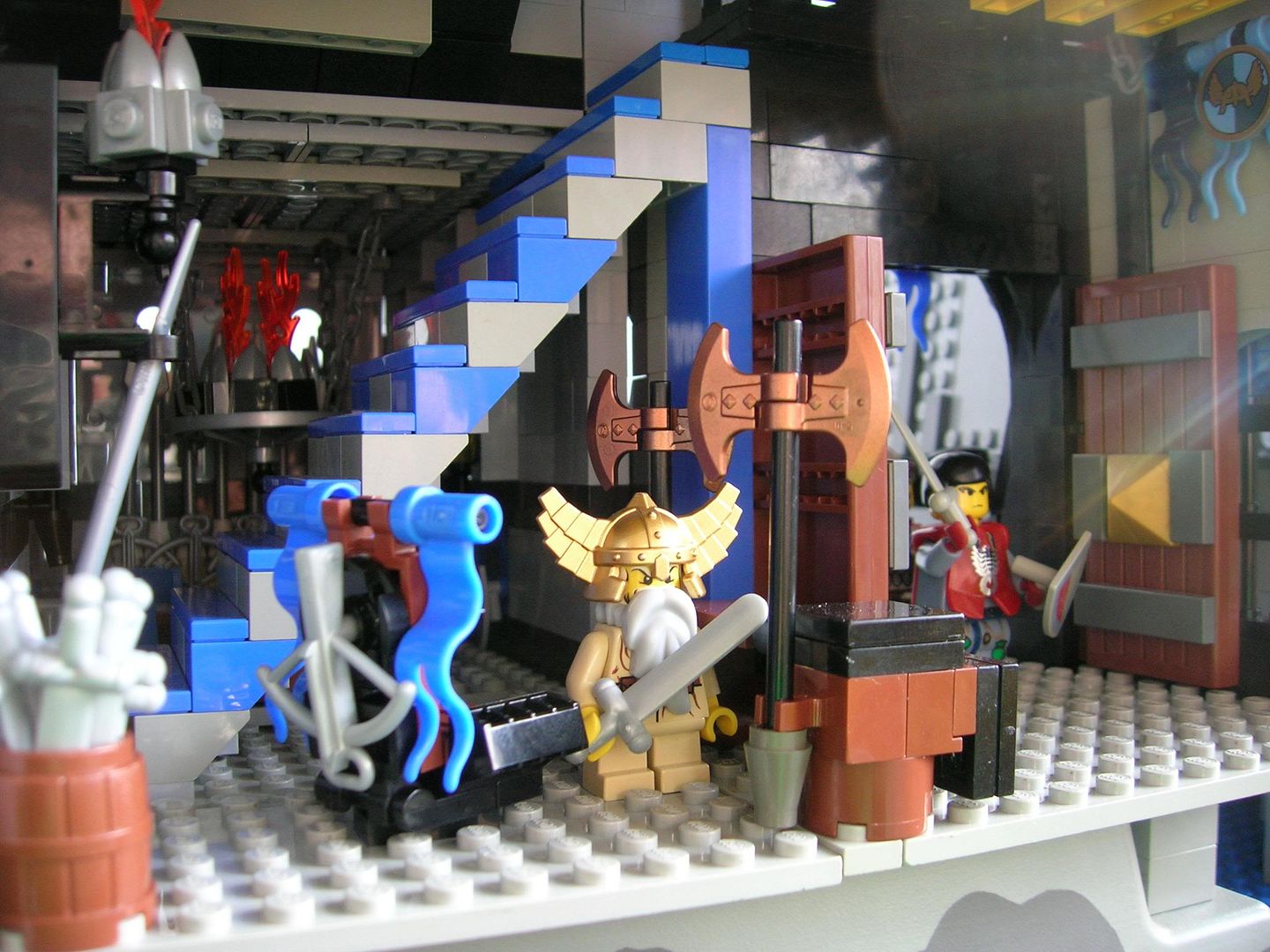 "Save your ticket and your arms will be returned to you upon departure." "Anything else to declare? Business or pleasure?"


The bell tower watching over Heimdalls Gate, the main entrance into the castle.


It leads to eastern battlements



The Berserkers have their barracks here on the first floor of the square tower.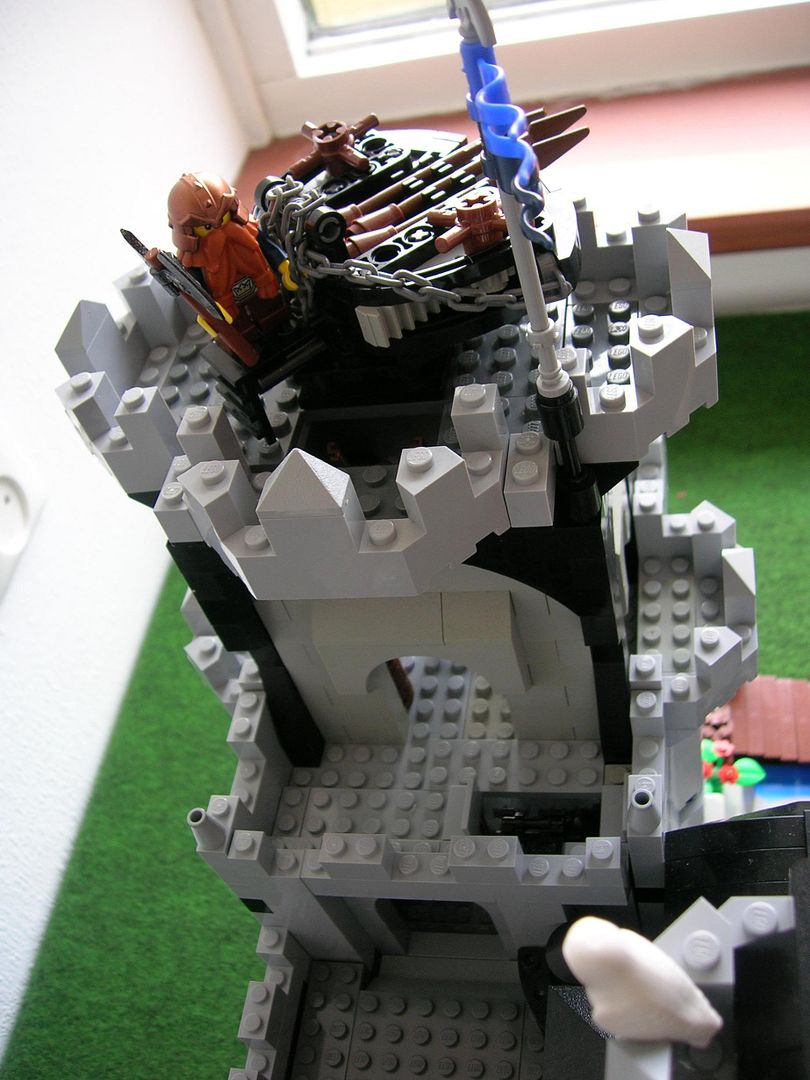 At the ready to man the triple bolted ballista Ullr

The eastern side of Sindris Cliff


Trade capital because becasuse of its central position in Brokkr Well, source of the mighty river Ymirs Artery. i should have at least shopped in some more blue plates, but I couldnt be bothered...

"How about a drink first, and then we'll see who is taking whose weapons! I am Dalv, fantasy style hero and wine connaiseur, nobody tells me what to do! I have come to slay your pesky Hydra infesting your Catacombs!"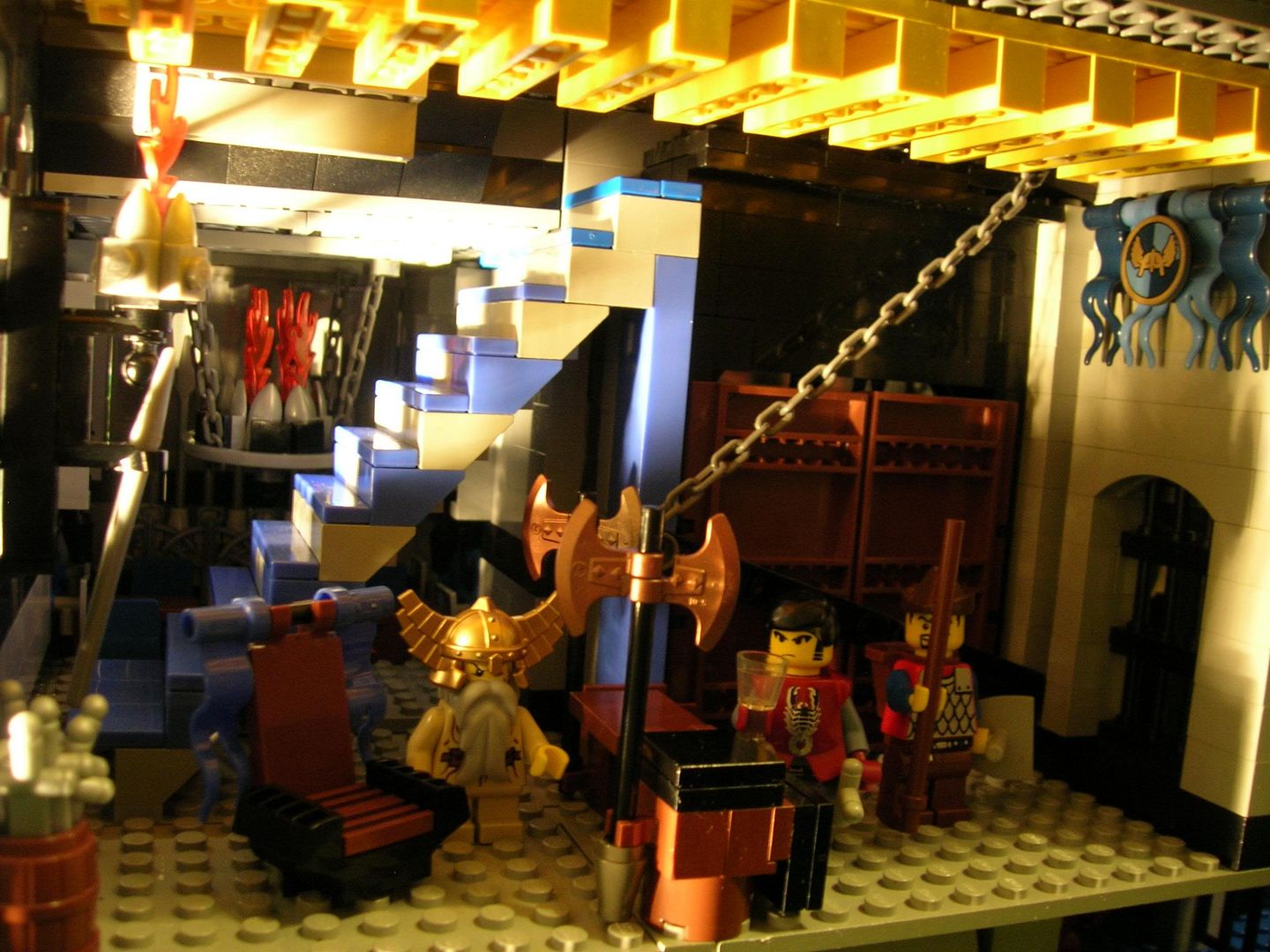 "Take my shield Nomar and fill this cup!"

"Send for my cup! Its at the Prancing Prawn Tavern on Hellheims bridge."




The Prancing Prawn is suddenly vacated when word reaches it of a drinking contest about to commence. Dwarf versus Minifig...


"I tell you Nomar, this game was rigged!" "I want my sword back..."


'Perhaps I have and odd gruesome tool for bloodshed lying around here... And maybe those daft minifigs will be pay me minigold... Moehaha!"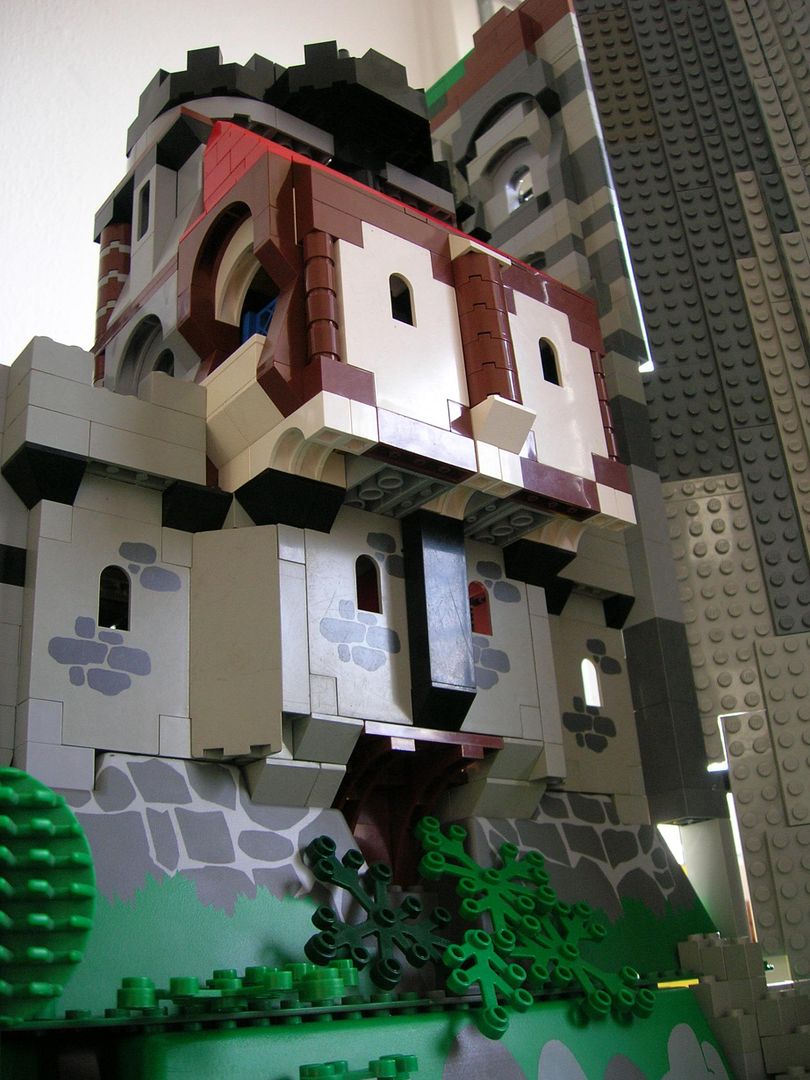 The tavernkeep of the Prancing Prawn was the dwarf to go to if you needed something the Berserkers rather take for their own.


"I'd say we'll kill this Ole beasty bare handed, Nomar!"




"Dwarfs to arms! Nidhogg stirs again!"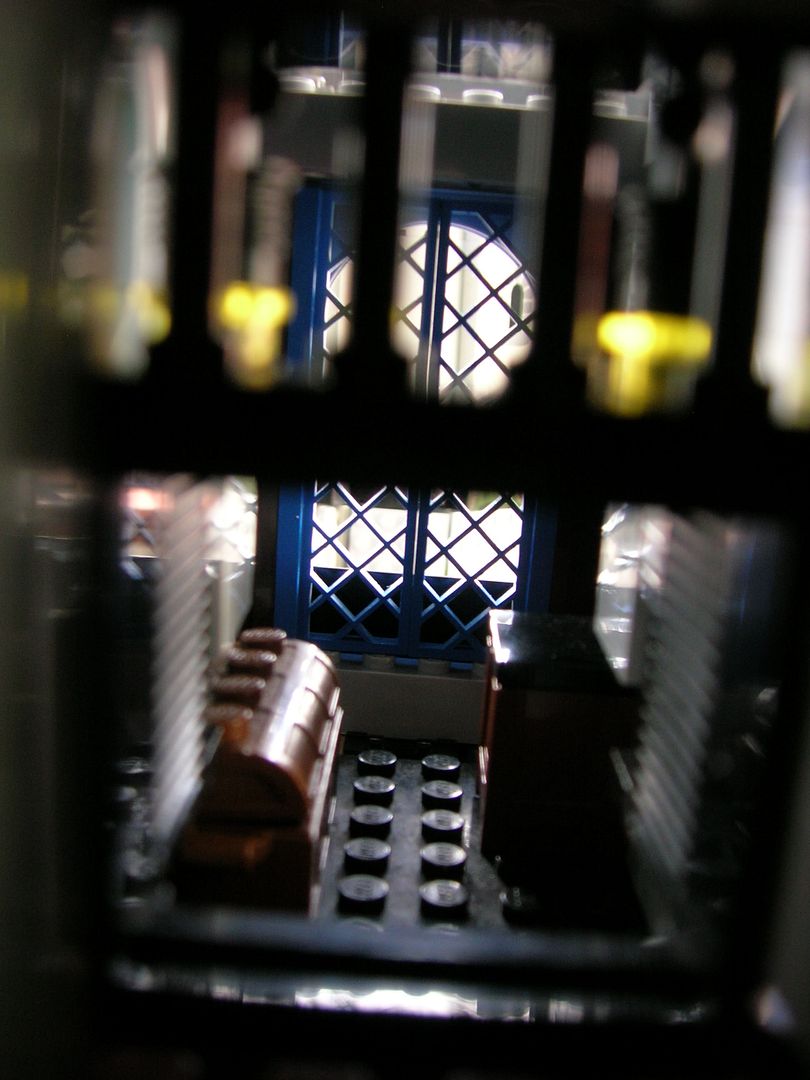 The blacksmith wakes at the sound of the alarm bells ringing.


The Blacksmith's shop is quiete except for the sound of the last dying embers, sizzing and puffing as they sent out their last puff of smoke.


The next morning, the bellows pump new life in the charred remains of yesterday's labor, and spark a new day of smithying. ""Lord Dalv Sir? I think that hydra should damn well thank his lucky stars you barfed just before slaying him!" '... and then whimpered like a little girl with a sicknote from her mommy...

"Haha! A brand new dwarf wrought blade! And a snooker cue for my trusted sidekick!"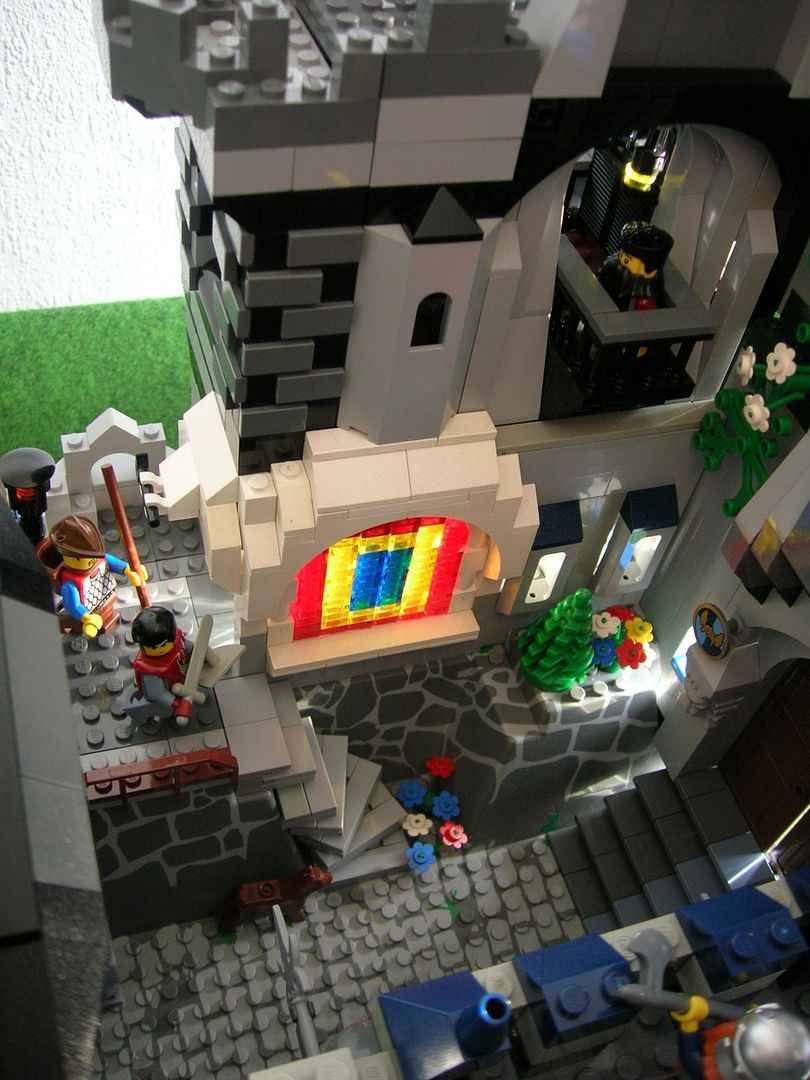 Dalv and Nomar brandish their new aquisitions, freed from the hefty weight of the gold in their purses they dance a dance of war and joy!


"This time we'll try the vertical way...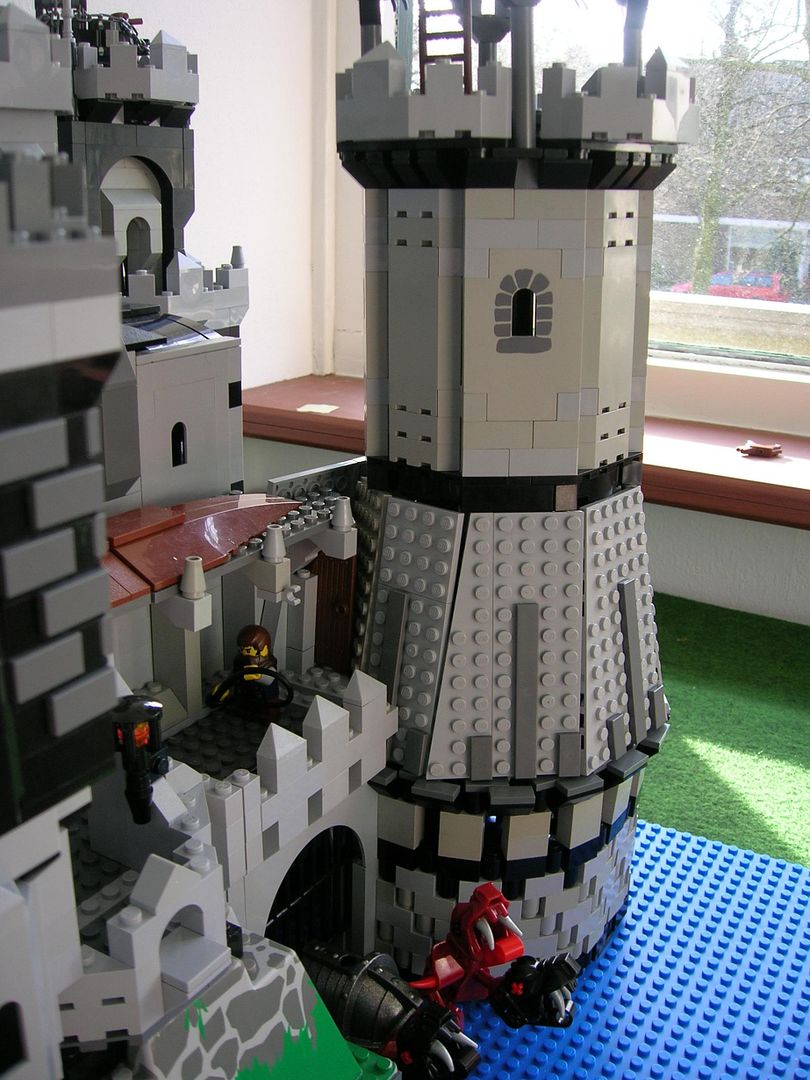 Over the western battlements lies a rampart to the round tower, giving acces to the underground passage


"You'll end up Nidhogg fodder, i tells ya! Hero or nay, your deed either way! heheh!"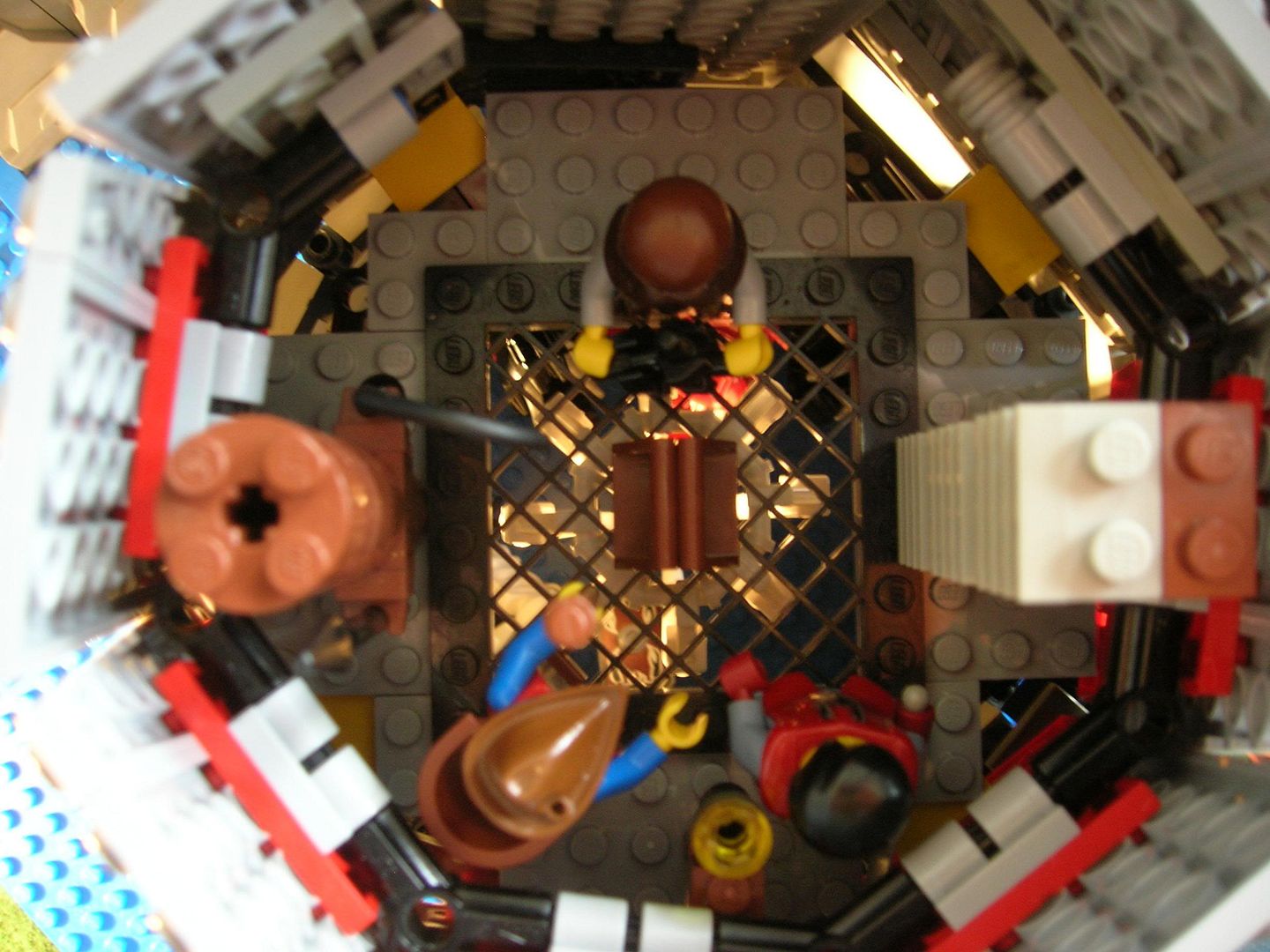 "Look at the smile on this minicorpse, Lord sir!" "Little less attention to the scenery, and a little more on our impending doom please..."


"Sir, where are we Dalv Lord?"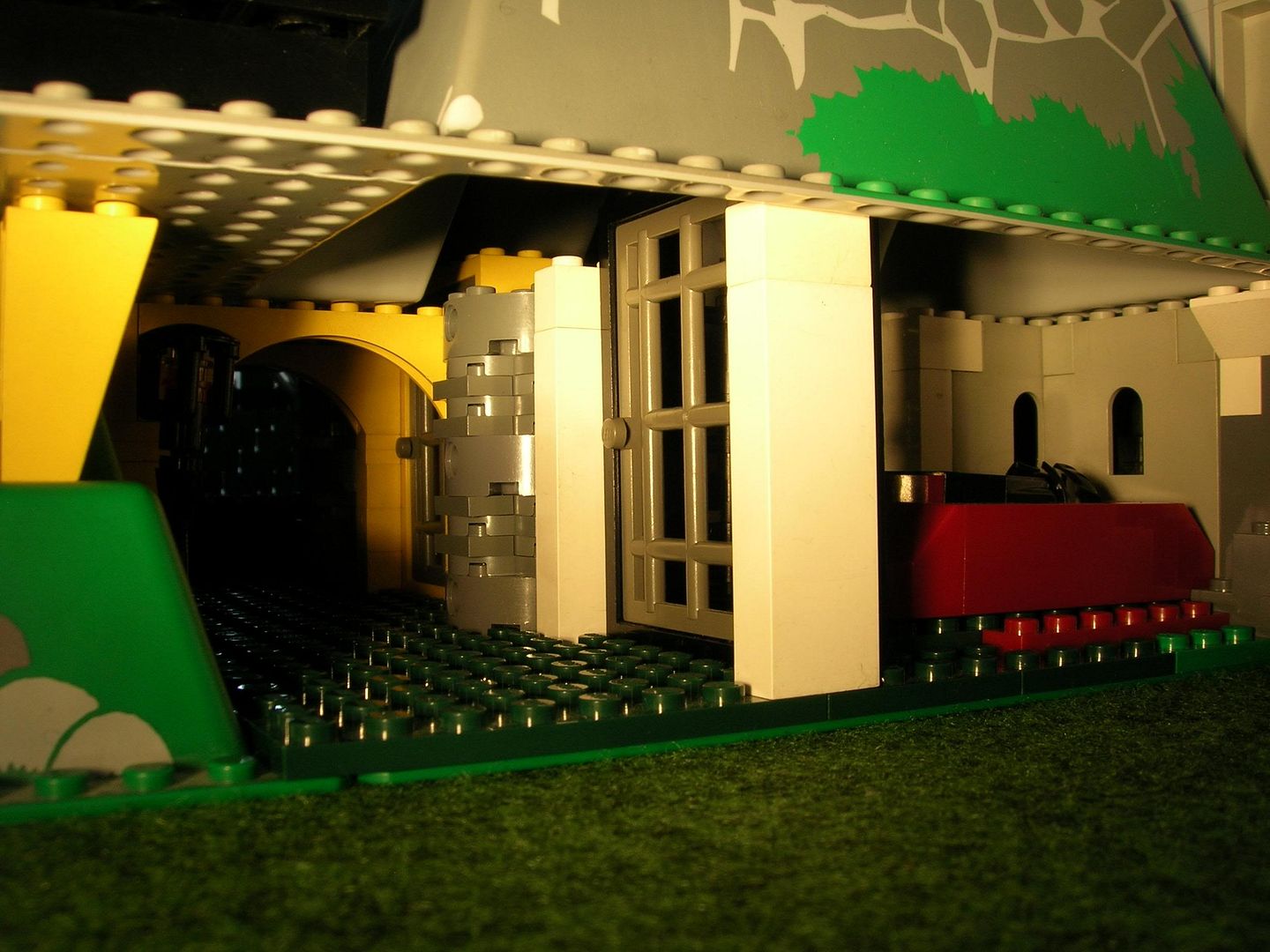 "There are a lot of dead minifigs around... Does this mean... or dwarfs... are we truly... dead???"


Is this truly the end of our ever perplexing heroes of might and magic?


Or are they merely sneaking off with broken pride and soiled underwear?


Toss a coin in the fountain of Hugin, and you may find out! Visa and American express are also accepted.




Thanks for witnissing the creation of a long sought after project!



Vlad
More from Vladimir
More across MOCpages