Do Pardon the main pic, it's much different.
About this creation
Well, Haven't built a SW Moc in a while, but I guess there's a first time for everything...

But there's also a last time for everything, if you get where I'm going.

Here we have the rather prototypical AlphA Flying suit, complete with Handle, pneumatic pressure meter, and state-of-the art HUD Technology. Oh, and a helmet (Insurance Reasons).




Front View, with all the various function in their proper positions.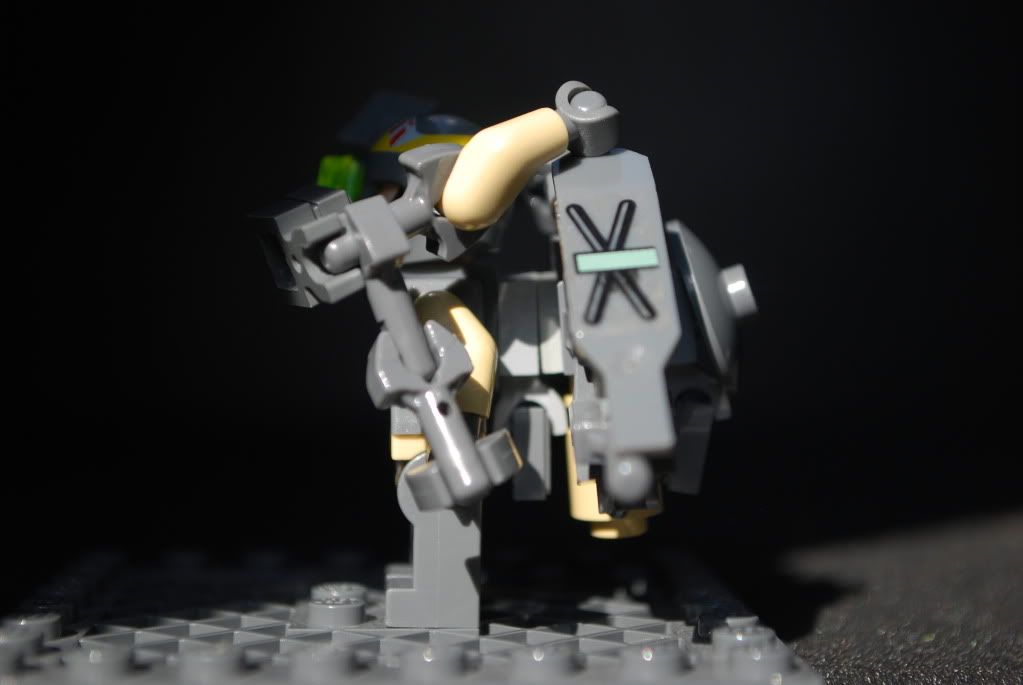 Side View. And no, that's not his dislocated arm sticking up.



Front View, Opened. Take note the.... well, fragility amongst this piece.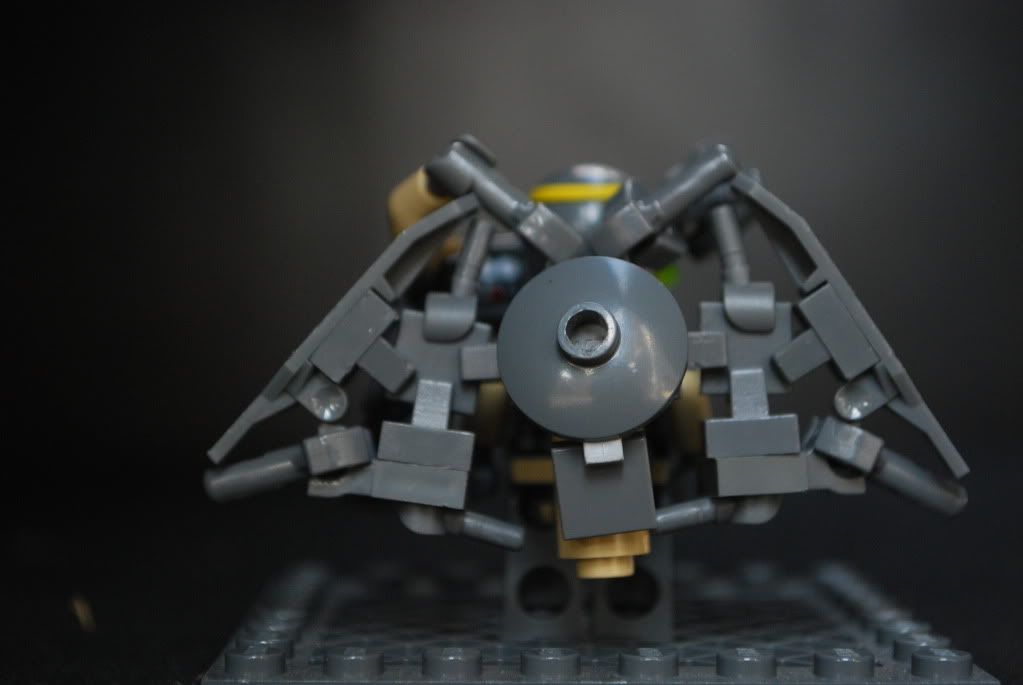 Back View, and pardon the slight angle upon the left wing, just a technical flaw.


And now, we have the rather stealthy Scout Trooper Flying Suit. It features, like the AlphA, One Smooth-Grip (TM) Handle, a Pneumatic Pressure meter, and a rather different set of HUDs, taking up both of the eyes.




As you can see, the blast doors are opening so he can eject outward into the battle.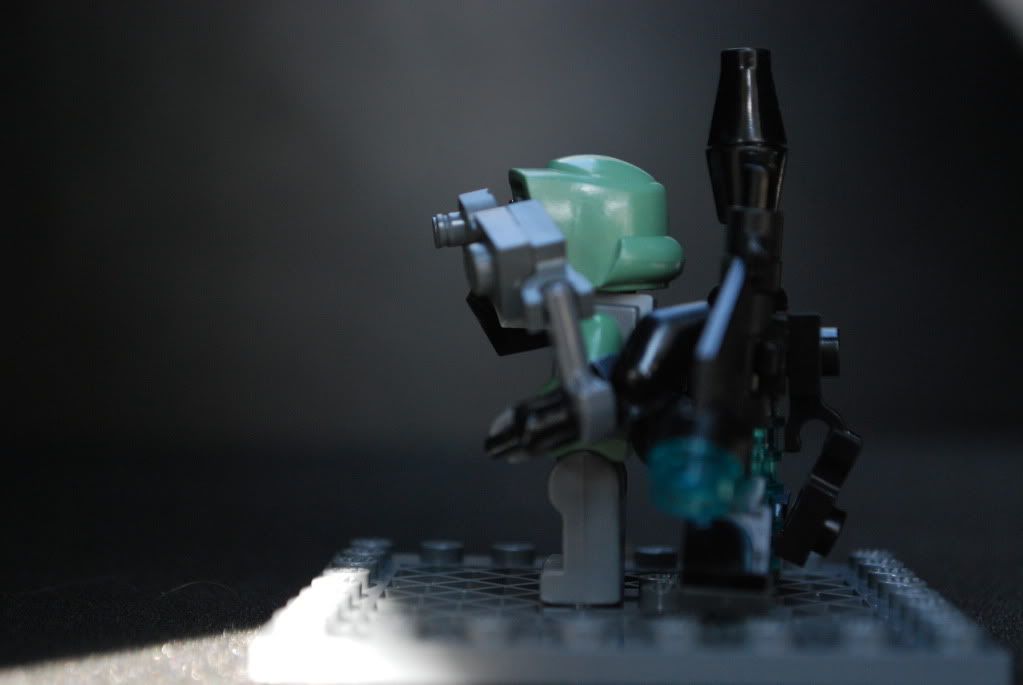 Side view, nothing else really to say.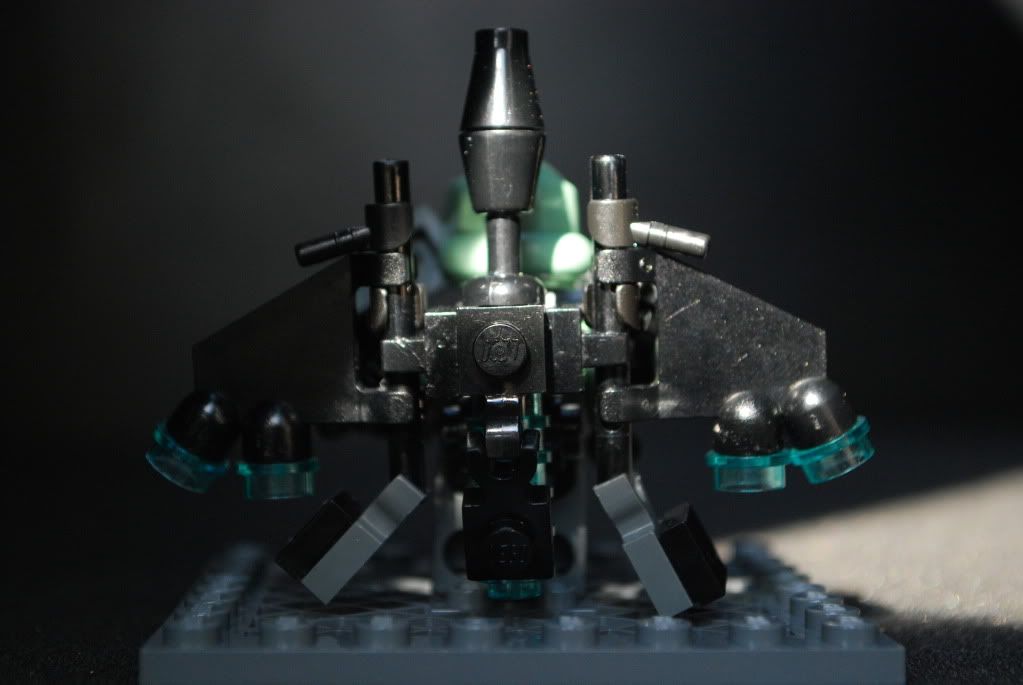 Back view. Those three fins are normally closed, but are now open for support in standing, those things are heavy, you know. They only open when the flyer wants an extra boost of speed, like Nitro, except ten times as deadly.




Suit, Opened. The HUD Binoculars will usually fold down rather farther along down, so as not to cause a disturbance.


Pick up yours today!

AlphA & Scout Trooper Flying Pack!

Contains: 82 Pieces, Including two Minifigures! (Scout Trooper;AlphA Figure)

Battle them against each other with their Realistic Jetpacks!

Only 13.99!
More from Thrasymachus
More across MOCpages