Hail to the King, Baby !
by Dan the Man
( Add to my favorite builders )

Hi,
My name's Dan, and welcome to my world !

'To build or not to build?' is rarely the question in lego. 'What is the best way to build this?' is more like it, though, maybe not when building their own models, when commenting on those of others, people often forget something - in reality, the real question is 'what is the best way I can build this, with the parts I have?', an emphasis on the second part of that sentence. Many people, myself included, don't have money to burn and top up on parts they need to finish a model on bricklink or ebay, and have to just use the same old parts from what we have. Occasionally it's nice to have bigger ideas, and build bigger and better models - but with the same parts it's often hard to build it properly when you can do it no better than a certain way with what you have. Sure, a lot of my models could be improved in ways by using different parts, but the reason I don't is usually because I don't have those parts, and could find no better way to make them than the way I did. And I'm sure many others are in the same situation. Just something to keep in mind.

Random note: woah! 218 people added me as a favourite - that must say something. Well, thank each and every one of you for taking the time to look at and appreciate my rubbish, it's nice to see people like what I'm doing - and it goes both ways. There are many people on here who provide inspiration and friendliness, it's how a community of like-minded people should be :)

Feel free to rate and comment on my MOCs, or give any opinions or advice on how I could improve future models; but most of all, enjoy your visit !

Current projects & status :

- 1/3 Lamborghini Cala ('back shelf' project; currently stagnant but not cancelled)
- Since last year I've been terribly lazy when it comes to adding my models to the groups I've joined and been invited to (sorry!) so some time soon I'll sit down and post them to the groups they correspond to.
- I've got more plans and ideas for cool models to make... but with university keeping me away from home, you'll find that I'm very quiet for a while, then make up for it and upload a bunch of MOCs over christmas, easter or summer (depending if I spend the holiday at home or not).

To make up for my absence over half the year, I've decided to stay active in another way and host various contests I hope you will find interesting, with plans for car and sci-fi related contests, possibly running at the same time. More info and new contests will be posted in the conversation of the Dan the Man Fan Club (see below for the link)




I've created my own MOCpages Lego Group; "Black Sun Empire" ... check it out if you're interested : http://mocpages.com/group.php/5853

Also, thanks to Joel Congi (http://mocpages.com/home.php/28570) for deciding to make the "Dan the Man fan club" group (http://mocpages.com/group.php/5970) :)

My little brother is also on MOCpages. I think some of his models are underrated, you may want to check them out - http://www.mocpages.com/home.php/14570.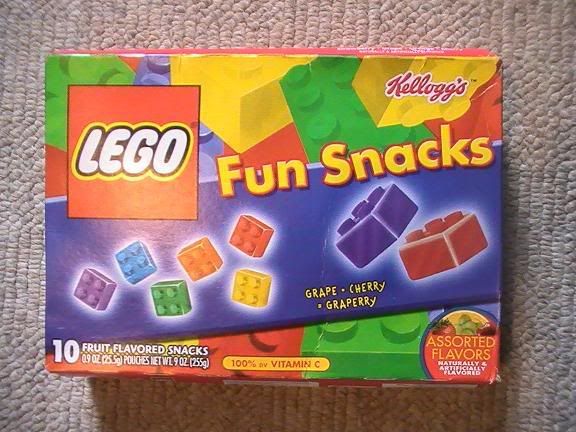 P.S. If you are looking to buy lego for your creations, I would like to recommend the following Bricklink lego shop ; "About Town, Castle & Train" ( http://www.bricklink.com/store.asp?p=stacey_love )
I personally know the shopholders, and they are very nice, devoted people. They are currently sponsoring 100% of my 1/3 Lamborghini project, providing all of the parts; and have made various other donations to other models I have made.
The store has a wide selection of parts (over 600,000!), at good prices, and offer an exceptional, fast service (no tax or dodgy exchange rates, next day postage, etc). you won't be disappointed !
I'm getting no money or lego advertising for them, they're just good friends who run one of the best lego shops out there, and if you want to buy lego I'd strongly recommend getting it from them :)
LEGO creations
Jul 6
Jun 24
Jun 4
Jun 3
May 19
May 1
Apr 27
Apr 26
533 visits